Welcome!
Welcome to Mr. Hughes' Web Page
E-mail: [email protected]
"A person who never made a mistake never tried anything new".
Albert Einstein
It is important to always do your best and try hard in the classroom. I expect my students to always try their best and to know that its okay to make a mistake. Giving your best attempt at a problem, even if incorrect, will always increase the chances of success in the next attemp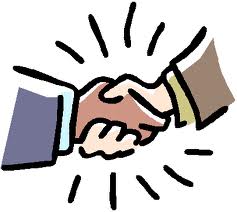 Compromising Classroom Expectations
Here is a list of Classroom Expectations: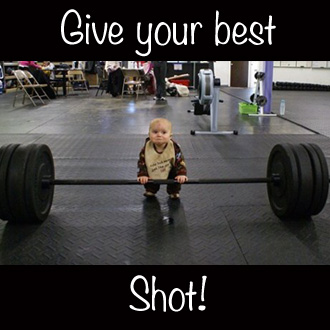 DO YOUR BEST - I expect all my students to try their hardest throughout class. It is a great skill to learn. Always giving it your best will help you become a better thinker in no time. It's okay to make a mistake or get an incorrect answer as long as you give it your all.
RESPECT YOUR PEERS & MYSELF - We all want to be respected during class. I am a very understanding person and I would like my students to be as well. Be kind to your peers in class and encourage success. Listen well when someone else is talking and you will be listened to when you speak.
RAISE YOUR HAND - Please raise your hand if you have an question, answer or comment. This allows me to give everyone a chance to speak their mind.

COME PREPARED FOR CLASS

- It is very important in life to stay organized. Therefore, staying organized in class is as equally important. You may look under the materials/organization section in the Policy & Procedures document under your class link. For every class, please have your homework completed, and a positive attitude.

DO YOUR OWN HOMEWORK - sure I've heard students say "I was only getting help" but if you are copying another person's work that is dishonest. Getting help means someone else talks through how to solve problems, asks you leading questions and generally supports your learning. Once they start writing on your paper or you start looking at (& copying) their work it is no longer "getting help". If caught copying homework - BOTH persons will receive a zero and be written up for their files. Also if you turn in work that is identical to someone else's I will assume copying occurred. If you "work together" (sometimes allowed) be sure there is enough variation in how you show your work so that copying is not suspected.
EYES ON OWN PAPER DURING QUIZ/TESTS - I see this all the time during quizzes and tests. You know what the solution is? Study adequately for quizzes and tests, come for help if you are having difficulty well before a quiz or test.